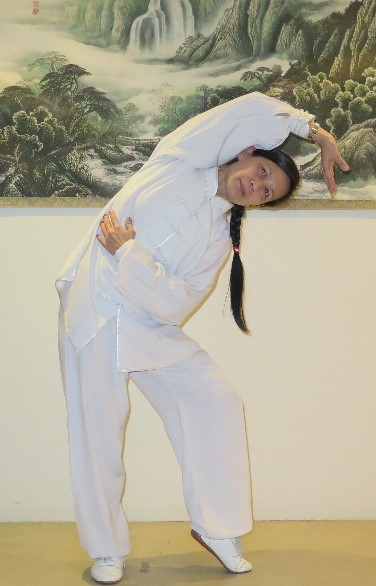 Personal training is a 1 on 1 training, specifically designed to assist an individual to meet his/her personal goal(s).
Stress management
Rehabilitation advise
profile training
life styles advice
food receipt
psychological advice,
prescription is designed particular to meet the person need
Save time and save money:
Personal training actually save 90% of the time and money of the group training of 10 students and also receive the best results.
Beneficial of Personal Training:
Your health will be assessed and corrected instantly in Personal Training.  You will also be given personal advice which is more specific and tailored than group advice.
Inherit the beautiful art:
Historically, Internal Gong training has only been taught 1 on 1. Through Personal Training you will have the opportunity to inherit the beautiful art completely.  Assessment and condition is applied.