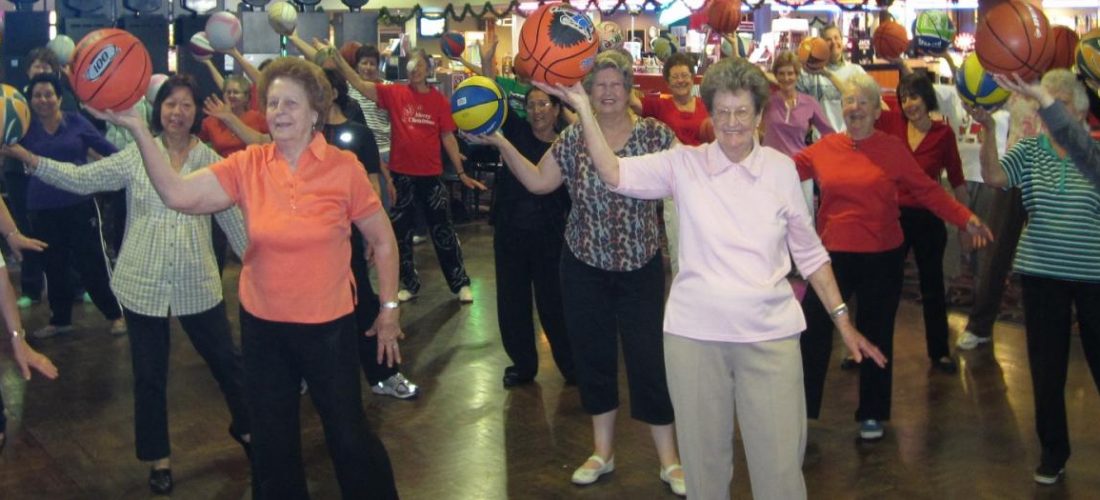 Posted by taichi
On March 10, 2019
0
TCFA has over 10 years of Tai Chi experience in retirement villages. 
Tai Chi and Health Qigong can be practiced at lying, standing and sitting position. 
This program includes:
sleep matters
stress management
backache
should and neck stiffness
arthritis
diabetes
menopause
For cooperate with us, your organisations are benefit with the followings:
Free advertisement on our website, with your logo, venue and price
People can find your organisation when they search for Tai Chi or Health Qigong
Entile to receive gift vouchers or discounts on our workshops for your staff
If you are interested, kindly contact us here.