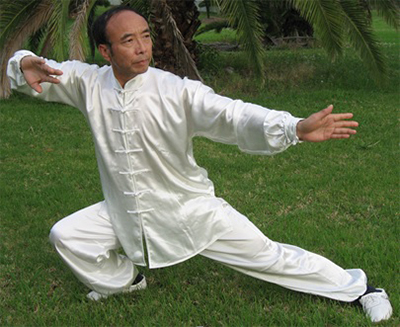 Master Chu is the 19th generation of the traditional Chen-style with great Master Wang Rui Zhi.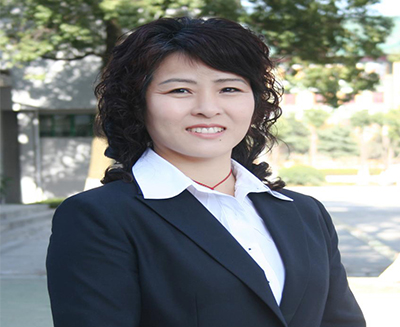 Professor Hua Hua,a national and international lecturer from Wuhan Sports University,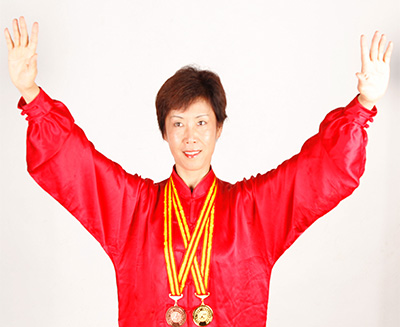 Specialised in Mental Health, Life Style coach, neck, shoulder and backache, digestive problems rehabilitation and enjoy using herbal for food receipe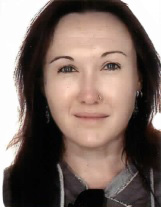 TCFA Professional Instructor at Merrylands RSL and Dooleys Club in Lidcombe.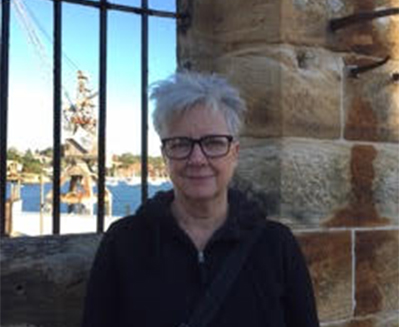 TCFA Qigong Professional Group Instructors Course 2015
Area: Qigong for Beginners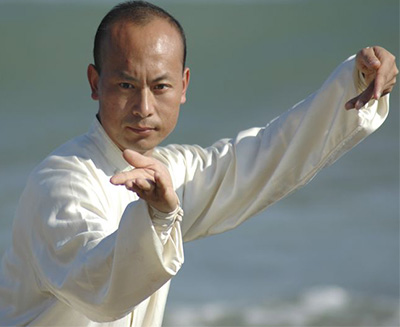 Prof. Wang Xiaojun, PhD Professor of Beijing Sports University, Master's Degree Candidates Mentor, Martial Arts Director of the Department of Beijing Sports University,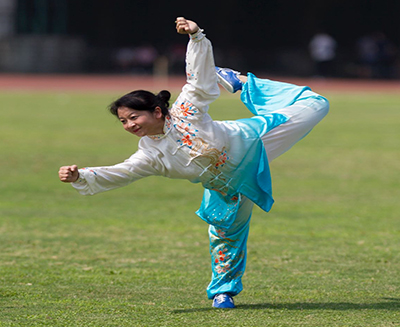 Zexiu Ai, Professor of Xichang Chengdu Sports Wushu Institute, Health Qigong 7 Duan.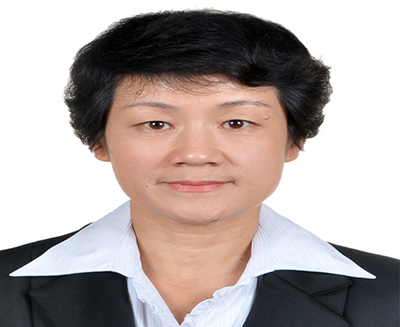 Professor Zhao honored as an Outstanding Professor in the University.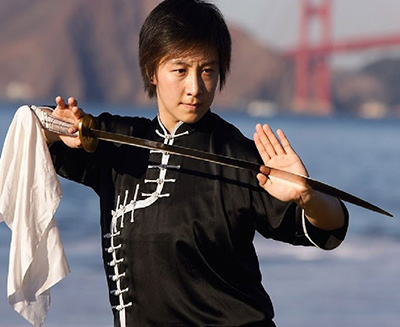 Professor Liu XiaoLei is a Sports and Health expert and PhD Professor from Beijing Sport University. She is a World Martial Arts Champion and World Champion of Health Qigong,